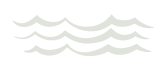 Healing Starts Here.
Welcome to Strawberry Park Hot Springs
We are open 365 days a year!
Reminder: No snacks, glass or alcohol
Zero tolerance – we check bags
We recommend wearing swimsuits under
clothes and bringing robes.
An Unforgettable Experience
Strawberry Park Hot Springs blends the pure natural beauty of the environment with the unique stone masonry of our thermal pools. We will undoubtedly impress you with each visit! Our facility is unique and unlike anything you have seen before.
Overnight lodging rentals are popular year–round. Hiking, biking, and snowshoeing trails are conveniently nearby in Routt National Forest.
We are only a short drive or shuttle trip from downtown Steamboat Springs and the Steamboat Ski Area.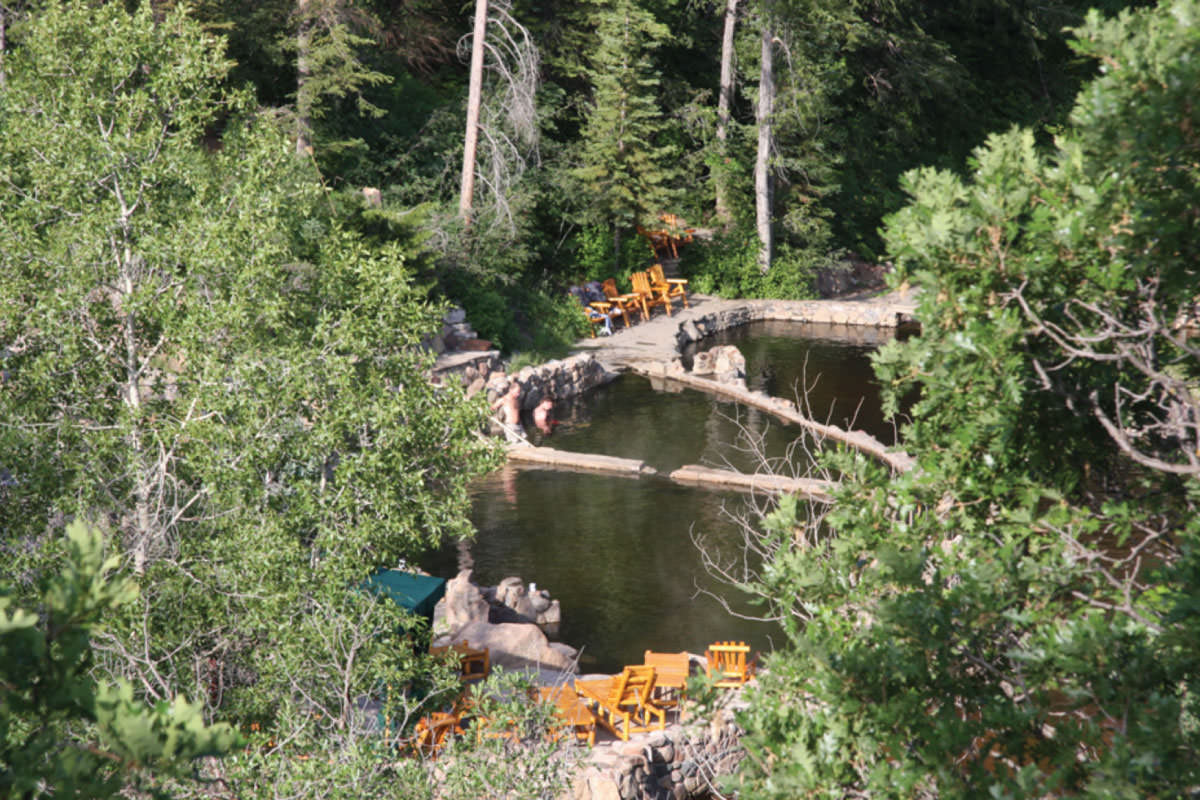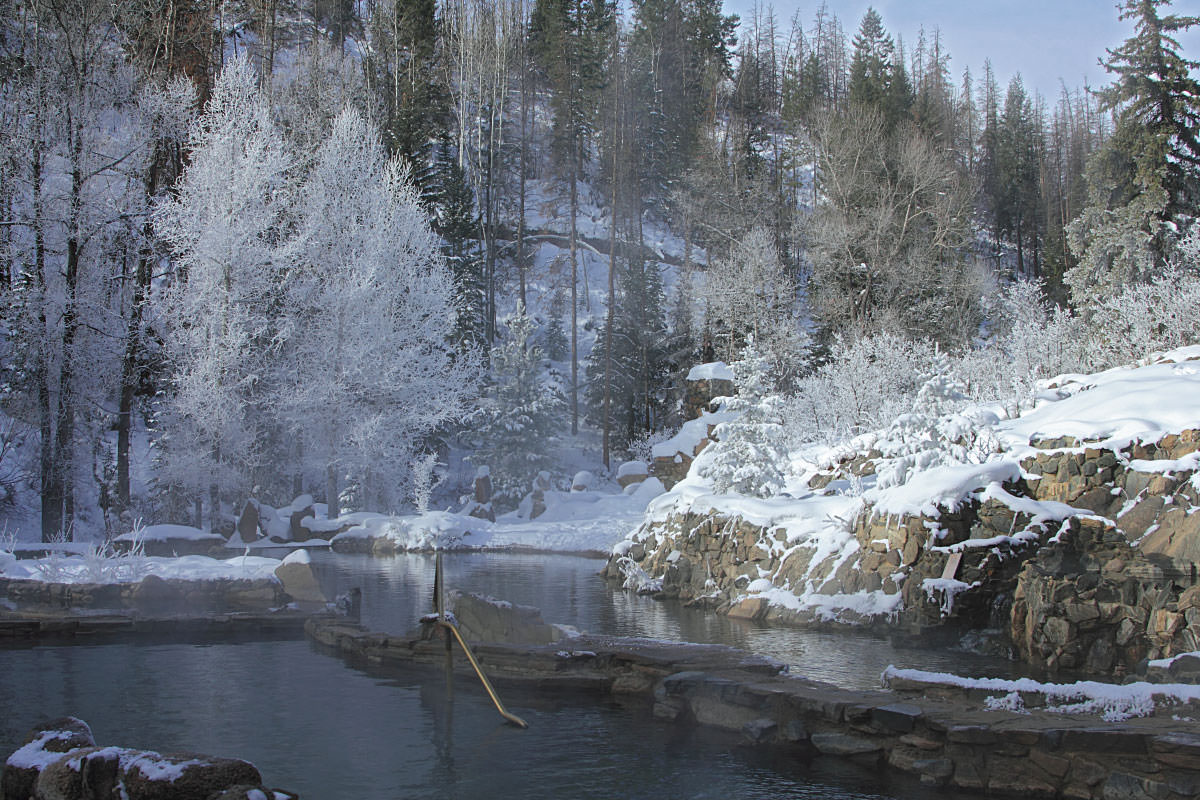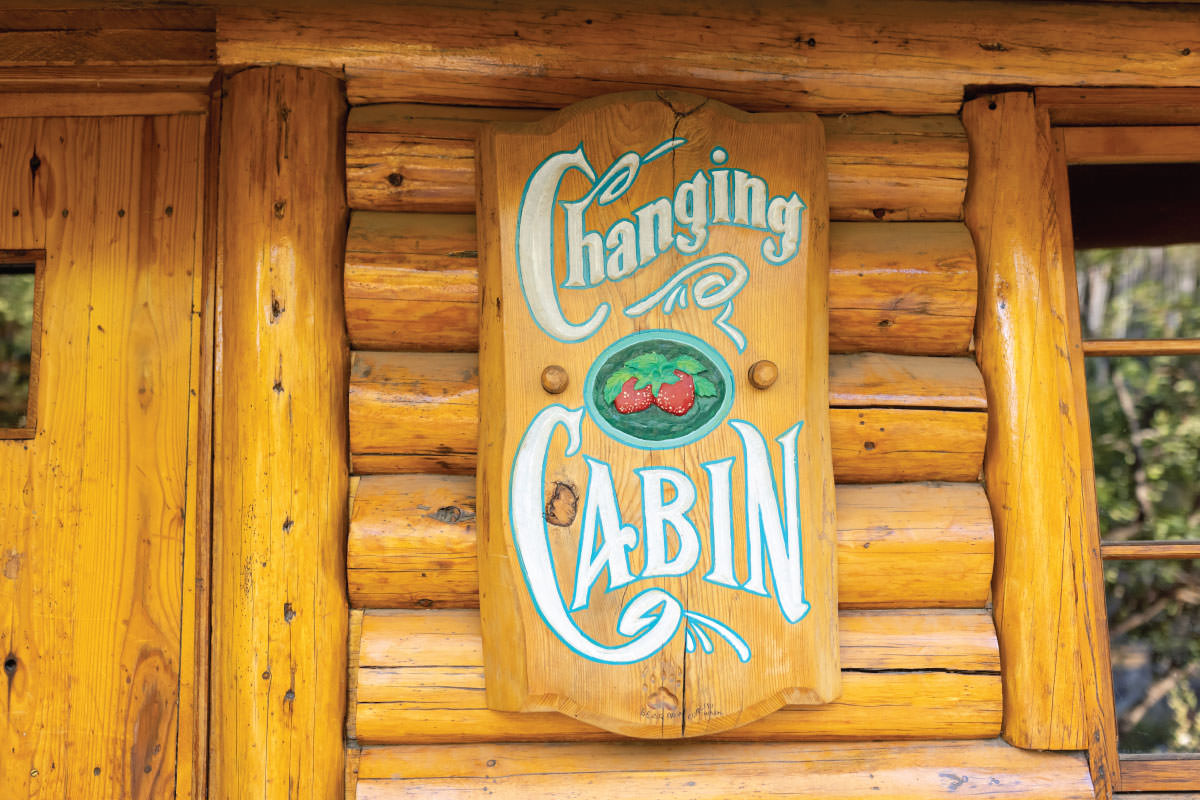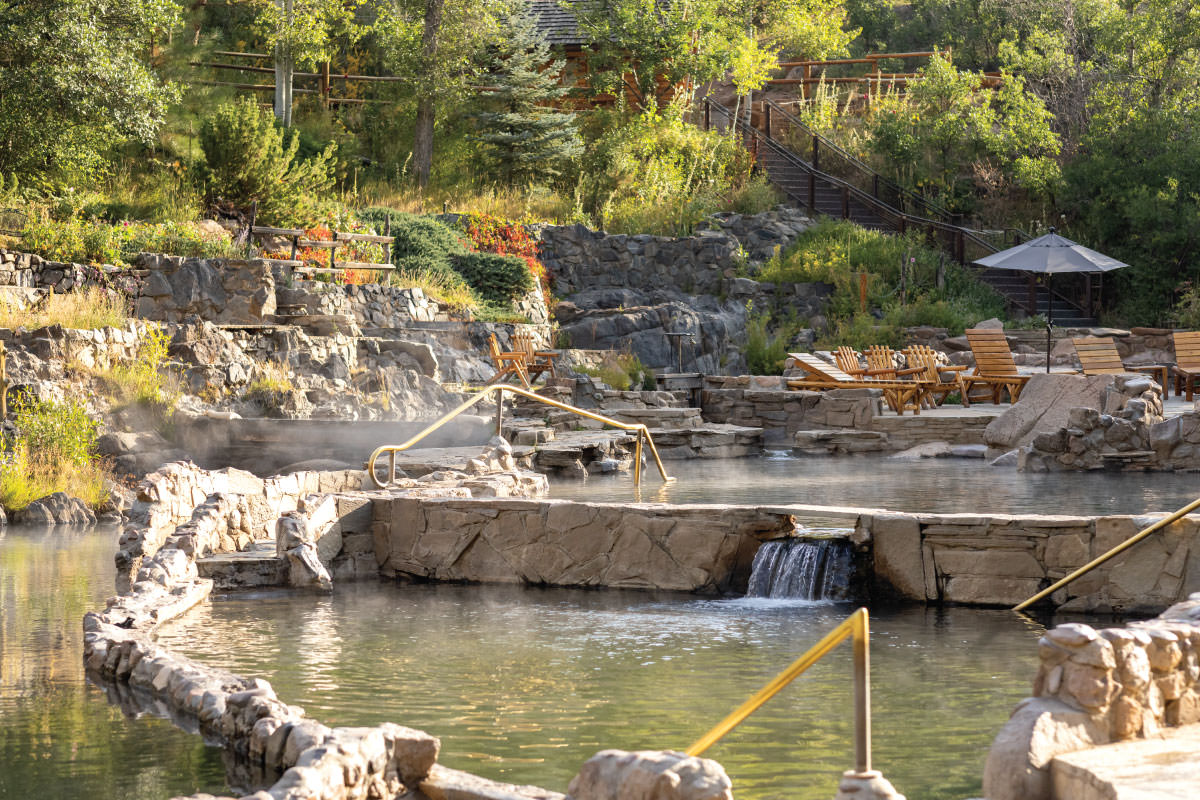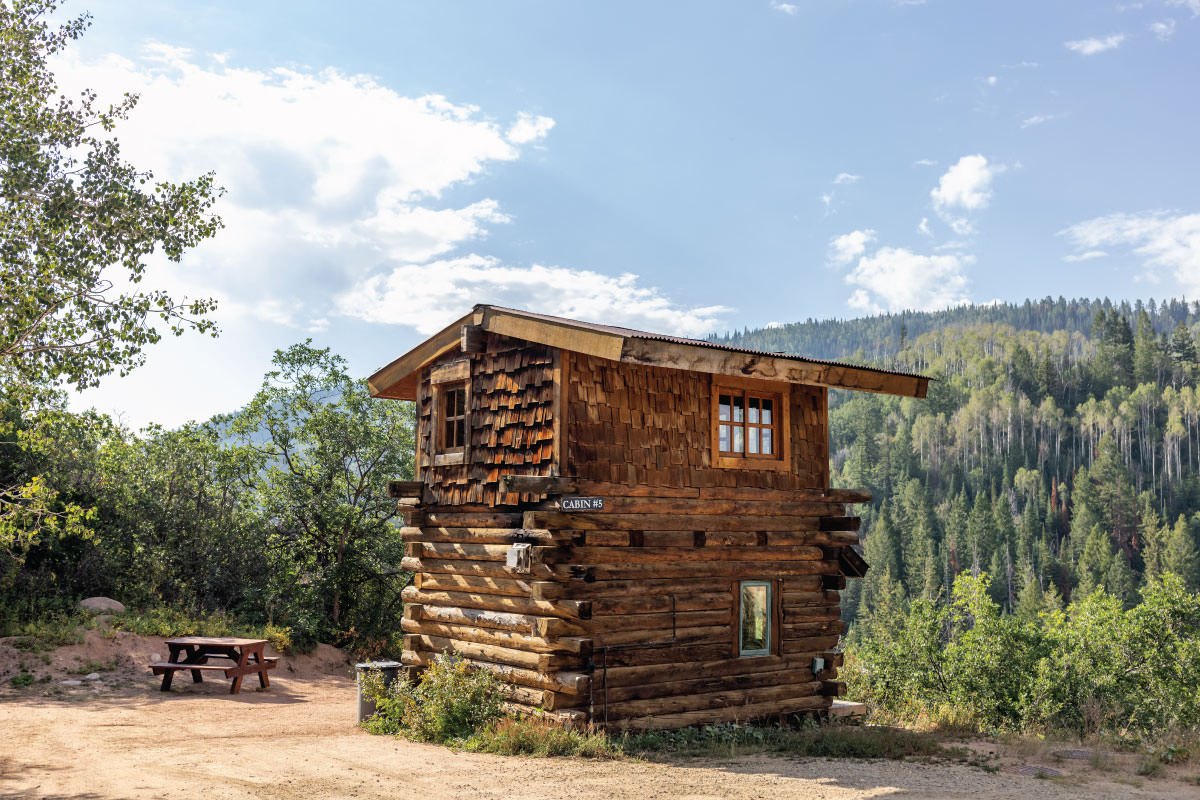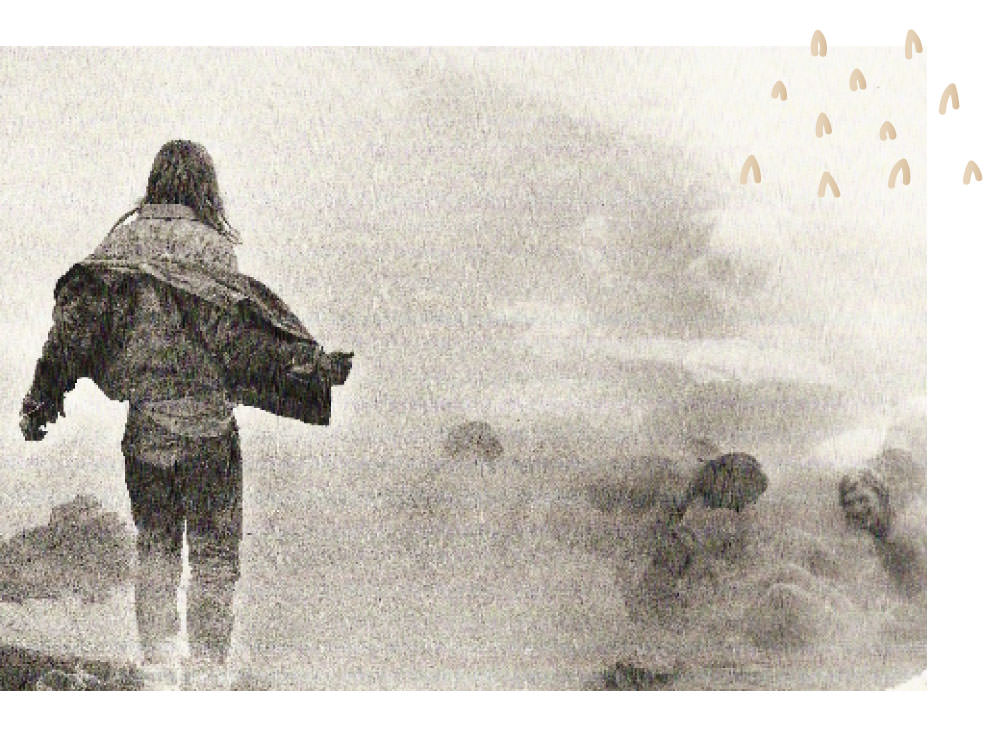 Pool reservations become available 25-30 days in advance.
We have generous outdoor areas, open-air pools, and plenty of Colorado sunshine. Day use guests can reserve a 2 hour window. Be advised that clothing is optional after dark until opening the following day, so no minors are permitted to enter after sundown. There is no waitlist. Lodging reservations are available 90-120 days in advance.
Please abide by all rules to keep everyone safe and happy! Finally, please check our info and FAQ pages before calling. Thank you!
You may have questions about our facility, directions, or pet policies.
Please visit our Frequently Asked Questions page to learn more.