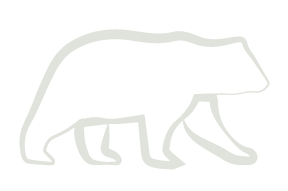 Facilities
Our facilities include restrooms, a heated cabin for changing and picnic areas where our 'No Food' policy does not apply.
We boast beautiful massage facilities, complete with our trademark stonemasonry, where traditional table massage and watsu massage are offered.
Our parking lot has limited capacity, please be mindful of parking with consideration for other guests.
For shuttle guests, our unenclosed bus shelter and propane fire pit serve as protection from winter weather. Lockers, showers and indoor rest areas for non-overnight guests are not provided. Please plan accordingly.
While visiting the facilities, please remember that snacks, glass, alcohol and smoking are strictly prohibited. Our rules are always inspired by promoting safety and preserving the natural environment that makes our pools so magical.