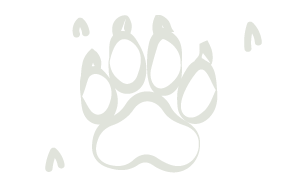 Activities + Excursions
Thinking about camping in National Forest lands? You can always visit the Forest Service website. In addition to our available areas there is also camping available nearby. Buffalo Pass Road provides access to both dispersed and established – site camping. Buffalo Pass Road is approximately 6 miles from our location. You can also camp by backpacking on Lower Bear Trail, only about ½ mile from our location. If camping in this area please respect all private property and make sure that you hike in more than ¼ mile from the trailhead. With all camping please remember that you are using a natural area. Pack out ALL trash and make sure to leave no trace of your stay.
Hiking and biking are always popular with guests of the Hot Springs. Please see the trail map below for trails. Be sure to always be prepared for adverse weather and please bring all safety provisions. If you are unsure of any trails or would like updated trail conditions please call or email and our staff will be happy to give you an idea of the current trail conditions.
During the winter months snowshoeing and cross country skiing are popular alternatives to the Steamboat Ski Area. Please be sure to check for winter trail closures before hiking National Forest Trails.  The Hot Springs Trail is CLOSED Nov 1 – May 1! There are several possibilities for snowshoeing in our immediate area, although cross country skiing is not advised in our area. There are many cross country locations in and around Steamboat Springs.