Massage
Treat yourself right
Enrich your hot springs experience with a massage from one of our trained and licensed therapists. Whether a traditional table massage is right for you or you're looking for something more specific, our team will cater to your needs. For a truly unique experience, consider booking a watsu aquatic therapy appointment in our dedicated watsu pool.
ADVANCED RESERVATIONS REQUIRED.
Before booking your appointment, please be aware of the following massage policies:
1. Cancellation(s) – require at least 24-hours notice to cancel without being charged.
2. No show(missed) session – considered a cancelation without notice and charged for the full session scheduled.
3. Late arrival – given the remaining time of the scheduled session and charged for the full session scheduled.
If you prefer to book over the phone or would like to discuss your appointment with your therapist, please call (970) 870-1517. Our therapists will return your call promptly if they are busy with other clients. All therapists are fully licensed & insured.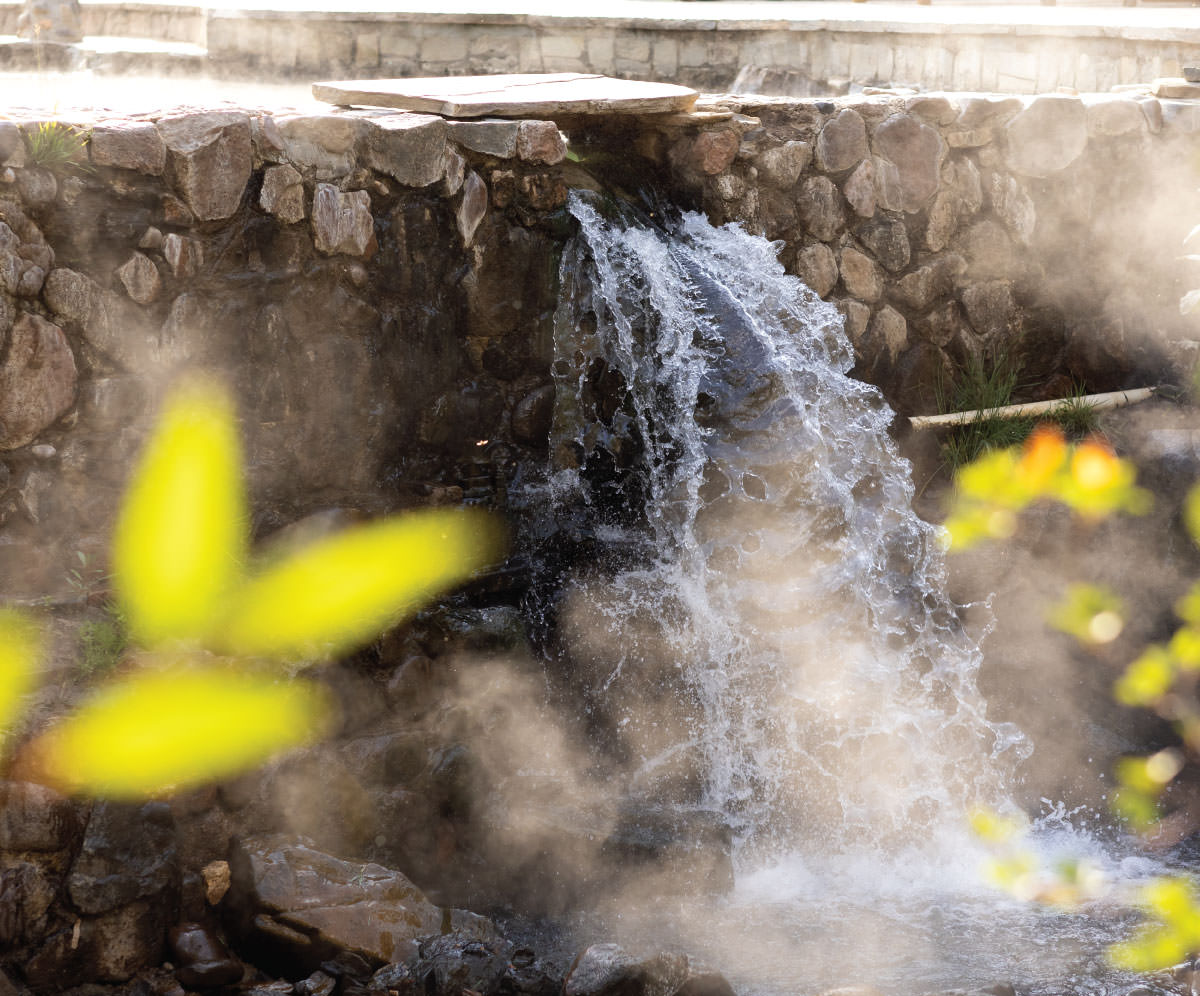 Massage Options
1/2 Hour Massage: $70
1 Hour Massage: $120
1 1/2 Hour Massage: $160
2 Hour Massage: $220
30 Min: $100
60 Minute: $150